Have you gotten your IRS postcard yet?
For many of us, April 15 marks the last day we have to think about taxes. If you're a small business owner, however, you may be hearing from the IRS sooner than you think.
Health reforms recently passed into law include tax credits to help some small businesses afford health insurance coverage for their employees, and the IRS wants you to know about it. So they're sending millions of postcards starting this week.
Sure beats getting audited.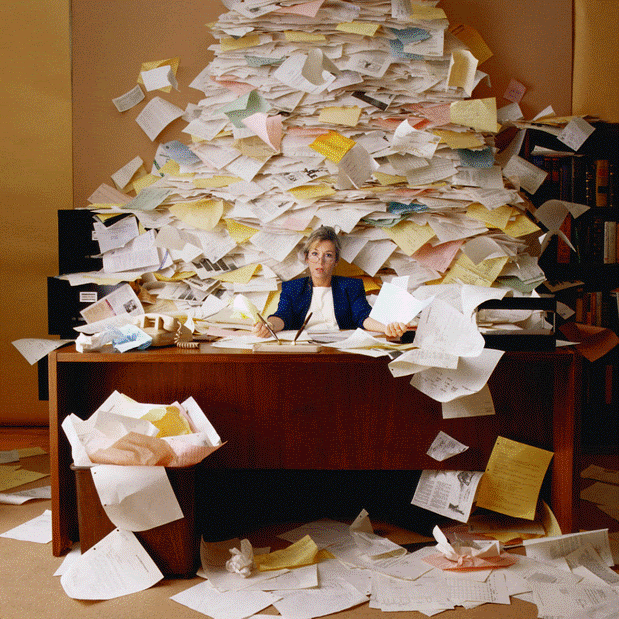 You can find out if your business qualifies for the tax credit by visiting this website.
I don't know what the postcard looks like, but if they had a lick of humor they would have pictured an agent behind a mountain of paperwork with the caption "Having fun, wish you were here!"
Related
Posted on

7.2.2020

Posted on

2.27.2017

Posted on

7.4.2012

Posted on

4.5.2012

Posted on

3.3.2011